We draw (synthesis and make the connection) conversation or any verbal content in workshops, conferences, brainstorming, meetings or training and produce large-scale, live, visual work simultaneously. A live translation of your spoken word into visual.
We make your ideas speak for themselves, by visualizing your presentation to improve memory retention of your core message. We empower your ideas through visuals.
We're global. We can send a multilingual team to your conference or event anywhere in the world and provide services in English, Chinese, Malay and French.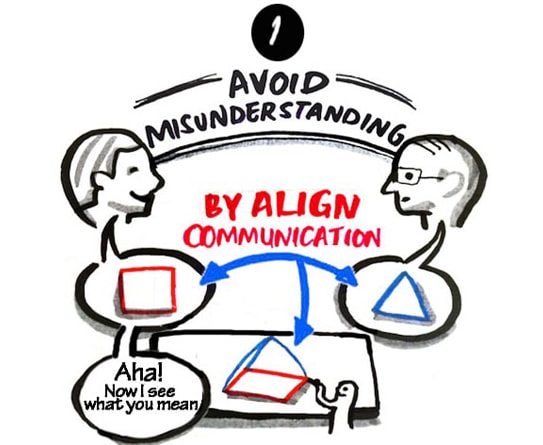 1. Align communication Our brain processes images 60,000 times faster than text does and 90% of the information sent to the brain is visual. Infographics are the communication tool of today, literally allowing you to see the whole journey in one big picture.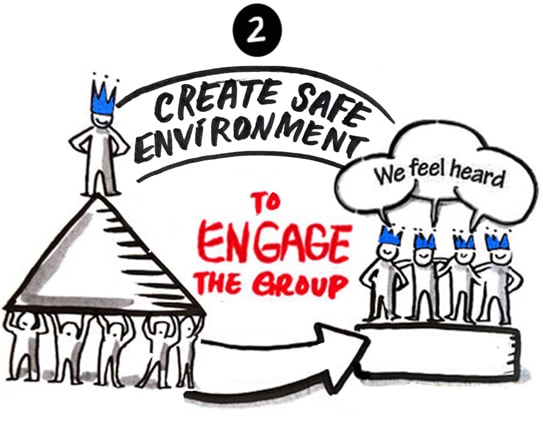 2. Create safe environment for better engagement Graphic recording allows all voices to be heard and recorded, providing transparency and a safe environment, hence promotes higher engagement and participation for better teamwork.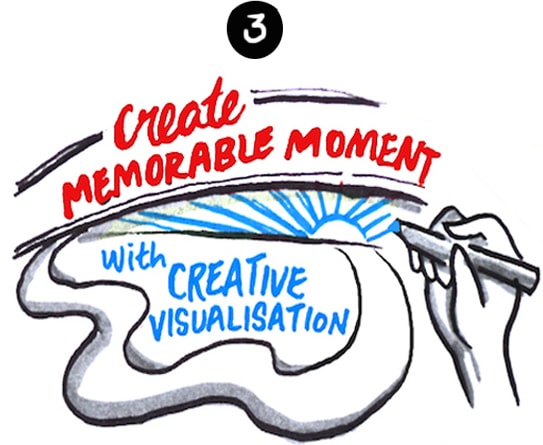 3. Trigger emotion Visuals unconsciously influences our emotions. Visual recording helps you mark key milestones or celebrate memorable moments. We utilise the power of your visual emotional triggers to embed your message into the sub-consciousness.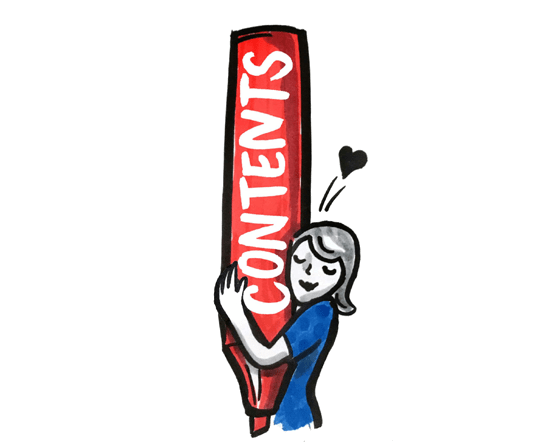 1. Contents first Our approach emphasises on contents synthesis and capturing, we then seamlessly accomplish our scribe through visuals, structure, and colours. But it is your content which is paramount and drives the process forward, and we are always watching and listening for beats of important content. At TAK-TIK we consider listening to be a skill. "Raw Scribe" is the term given to the chief component of what we do and it really is something to see. The audience or workshop attendees are always amazed by the speed and accuracy at which we work. Aside from the astonished praise heaped upon us the most common. How do we do it? Probably the simplest answer is experience.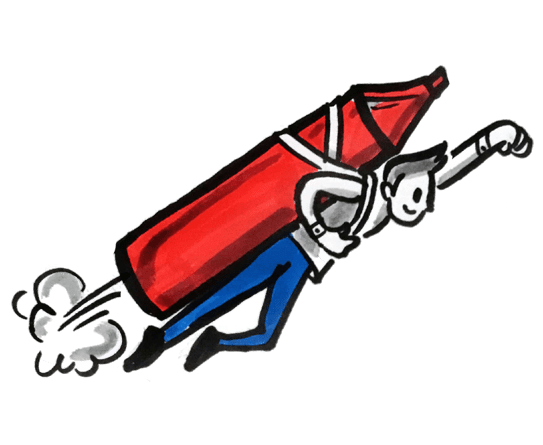 2. Experienced team Our team is made up of quick and practical thinkers with over 10 years of experience in graphic facilitation with a strong background in the advertising creative sector. We are of various nationalities and come from different walks of life before, hence are familiar with the business languages.
This differentiates us from other graphic recorders and illustrators, as we don't only provide visuals, we provide visual solutions.
3. Non-profit sponsorship We provide cost-effective solutions to sponsor non-profit projects, as we value social, humanitarian, environmental and other good causes.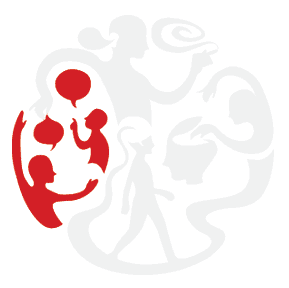 You share your stories, ideas and visions at your next discussion, conference or workshop.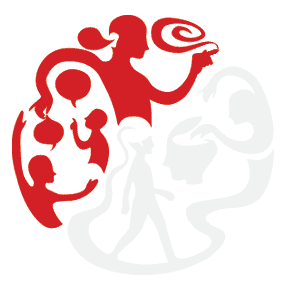 We find the core messages with your spoken presentations and relay them in a visual way in real time.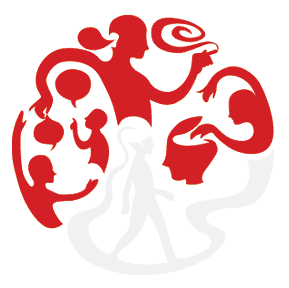 The visuals create impactful messages that strike a chord with the audience.
Now they can see the bigger picture as your ideas become transparent and tangible.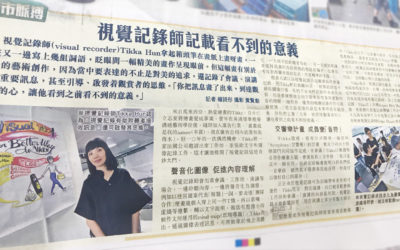 Hong Kong 星島日報 Sing Tao Newspaper published an interview with Tikka Hun, explaining what graphic facilitation is about, by sharing some fun stories and experiences. The journalist - Natalie Yeung conducted a very interesting interview with me and she skillfully makes...